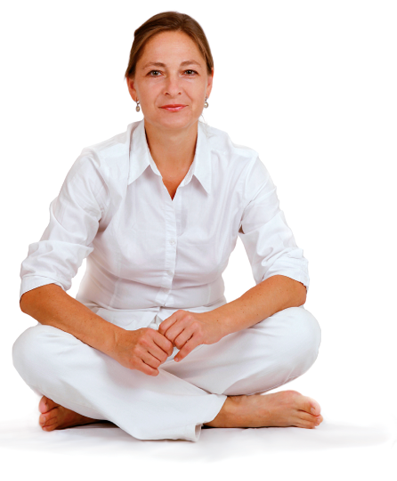 Design
EVA SÝKOROVÁ
Artist and designer of children's interior brand LOKKI.

She lives in Pilsen and in the countryside, where the beautiful Bohemian Forest (Šumava) nature inspires her. After completing her studies of art education and the teaching fakulty in the Czech Republic, she began to focus mainly on illustrating storybooks.

The desire to place pictures into real spaces was the beginning of the design of three-dimensional decorations for children and children's corners.
For already more than thirteen years, many kindergarten and hospital interiors portray her work in new classrooms, play rooms, change rooms, as well as images on facades with her distinctive handwriting.


"Since my childhood I've wondered how I can positively and easily change the space around me.
A box turns into a treasure chest with wings and a bed swinging on lianas of a rainforest.
A pleasant environment gives us a sense of security and harmony, it aects our mood and creativity.
It can act to calm us or vice versa to motivate us into action. For many of us, these sensations are
associated with picnics. To indulge in a natural forest environment, the countryside, the mountains
or the sea is not always easy or possible.
When working in kindergartens and hospitals I am increasingly aware, that it makes sense
to address children's interiors. Together with them I embark on a journey of transformation
from ordinary classrooms, corridors, waiting rooms and surgeries into extraordinary and entertaining
worlds of pixies, gnomes and fairies. I welcome anyone who can see the magic in simple things."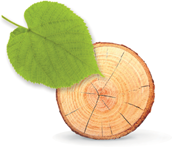 Materials
LOKKI products are made of the best quality materials on the wooden basis, mainly MDF fibreboard, beech plywood, wood, and laminated boards, in a wide range of wood decors and colours.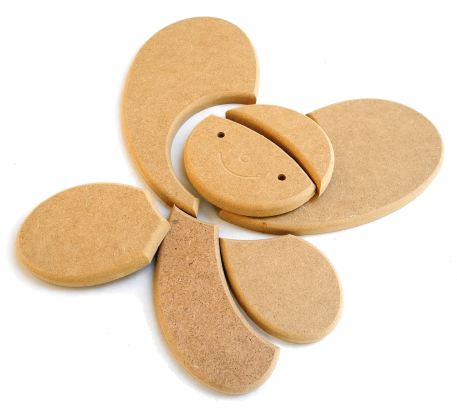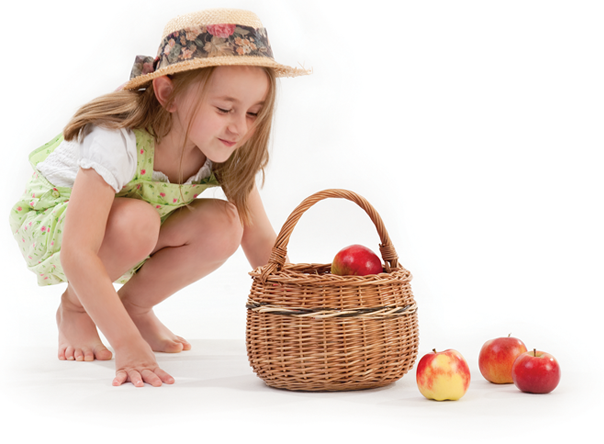 Production
We use the most modern manufacturing methods of wooden board cutting operation.
The CNC machines guarantee precision and the best quality of our products. Subsequently the individual components are formed by hand to get the final form.
Assembly
Originality and precise processing of our products is guaranteed by manual paint application and spraying.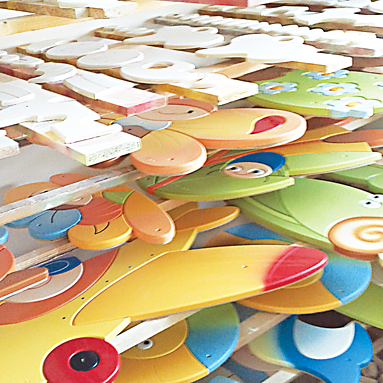 Safety and certifikates
All used materials and manufacturing
comply with Hygiene and Safety
Standards required by European Union.

Playing and didactic toys are EN-71 certified.